SHOP
Module bracelet
shipping and returns
Lovely bracelet from the CAMERUN collection.
The bracelet is made of 3 different types of necklaces, some in black and some in 24k gold or matte shade.
At the end is a stylish elegant bracket made of a large metal loop with the same coating, and a black onyx stone pole.
A special and charming bracelet is also suitable for combination with other bracelets.
The bracelet length is about 18.5 cm.
Can be made to measure.
Comes in fancy packaging.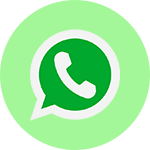 We are available for any question