X
custom ring photo guidelines instructions
In order for us to understand the size of your finger, shoot us a ring that matches your finger on a ruler so that we can see what its diameter is and put it in the relevant field. Attached image for illustration.
You can call us for advice+972-3-560-6095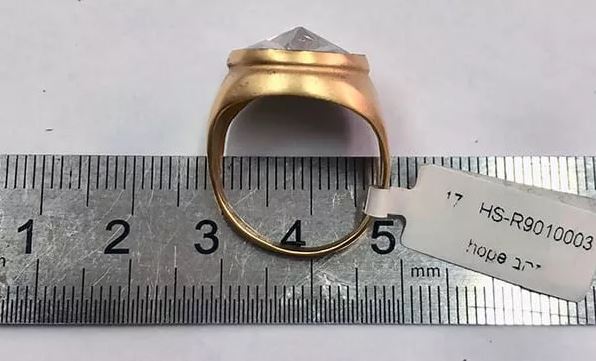 Uncategorized
Cluster Ring
$50
shipping and returns
Glamorous ring from the assemble collection.
With a unique and classic twist, made of metal in 24k gold plating with a thickness of 1 micron or in a matte silver plated shade.
Braided with three special pendants that are attached together in a loop.
The ring is adjustable and fits all sizes, Suitable for combining with additional rings for a rich look.
Comes in fancy packaging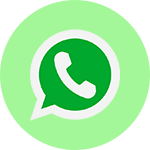 We are available for any question
X
Deliver WORLDWIDE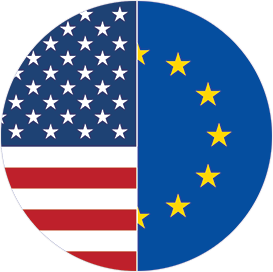 Free Registered Airmail

Express Shipping

Super Express Shipping
* Shipments may be charged customs or VAT costs in accordance with state law. These costs will be at the customer's expense.
* The order leaves the studio for up to 10 business days from the order date. On special sales days, the order leaves the studio up to 21 business days.
* Ordering items that are 50% or higher - if special size is required after receiving the item, will cost 6-12$, depending on the item.