SHOP
large Keeley earring
$63
shipping and returns
A classic twist earring made of stainless steel metal hoop that retains its color and shine over time.
The size of the hoop is about 3 cm. The thickness of the hoop is about 3 mm.
The hoop is hollow so the earring is not heavy and comfortable.
Fits great with additional earrings.
Comes in fancy packaging.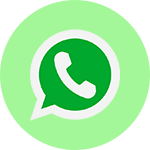 We are available for any question